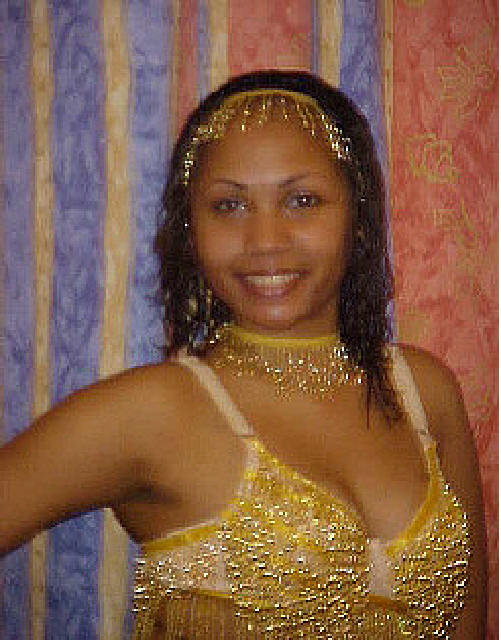 Arelis Beato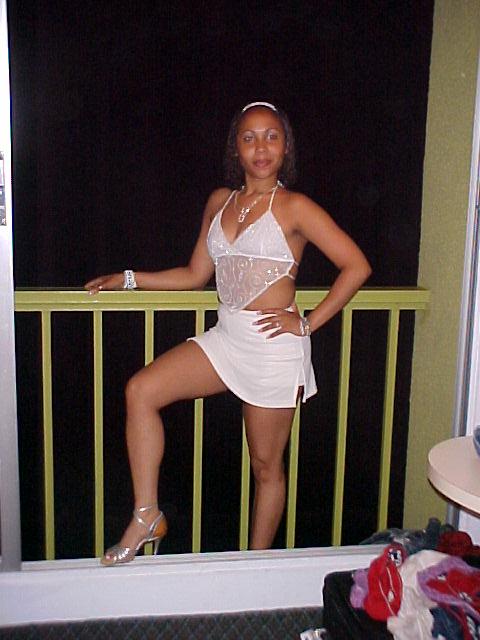 SalsaNewYork Listed Instructor:

Arelis Beato
has been dancing, performing and teaching mambo for many years, and she will be honored at the Los Angeles Salsa Congress and be awarded the "Female Dancer" Award at their 10th Anniversary in 2008. In 2007 she represented NY's ON 2 style at the World Salsa Championships and was also chosen to be the Kids Dance Instructor for the World Salsa Championships that same year. She is the choreographer of her own dance company,
Tropical Image Dancers
, and has also been performing as a couple with her dance partner since 2004 as "Magic Feet & Rico".
Arelis was a member of New Jersey's
"Caribbean Soul Dance Company"
for 4 1/2 years and also a member of New York's
"Imagenes de Karisma"
. She has traveled and performed with her team, her partner and
Caribbean Soul
to some of the most prestigious Salsa events in the country and the world such as Switzerland, Curazao, London, Miami, Los Angeles, Dominican Republic, Puerto Rico, Chicago, Boston, & more. She has also shared the stage and performed with Frankie Negron, Chino Nunez, Raulin Rosendo, Roberto Roena, N'Klave and others.
Arelis has dedicated her time, her studio and skills to teaching kids and started her own non-profit corporation "Tropical Image Inc" for her "Get The Kids Off The Street Project" . She holds an annual gala fundraiser for her project called "The Brooklyn Salsa Gala" usually held to kick off the holiday season at the end of November or beginning of December. She is also the creator of www.BrooklynSalsa.com where you can find all of the events hosted by her and her studio as well as other events in Brooklyn.
- Manny Siverio
Privates & Classes
Articles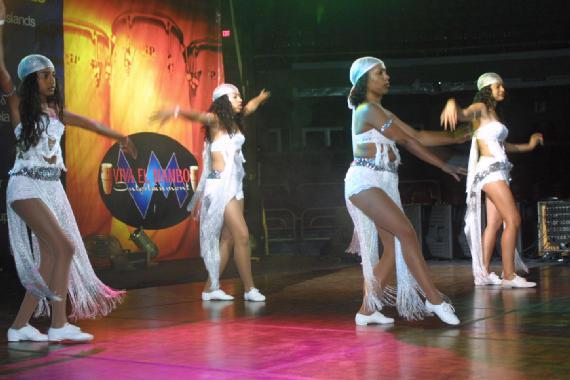 Schedule and Location
See her web site at www.TropicalImageInc.org for course times, locations and prices.

Arelis and the Tropical Image Dancers are located at Brooklyn's Finest Dance Studio, 475 41st Street, Sunset Park neighborhood of Brooklyn, NY, 11232.

Classes are subject to change without notice
it is always a good idea to confirm classes or clubs before heading out