Copyright © 2007 Steve Shaw. All rights reserved.

YAMULEE DANCE COMPANY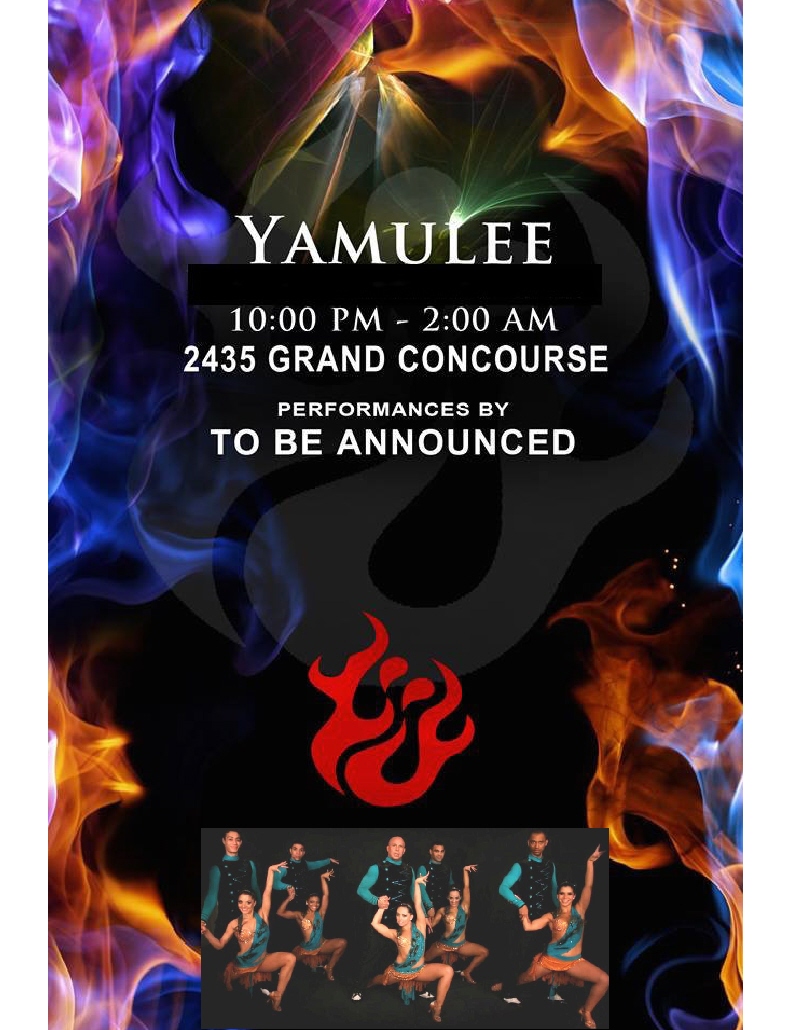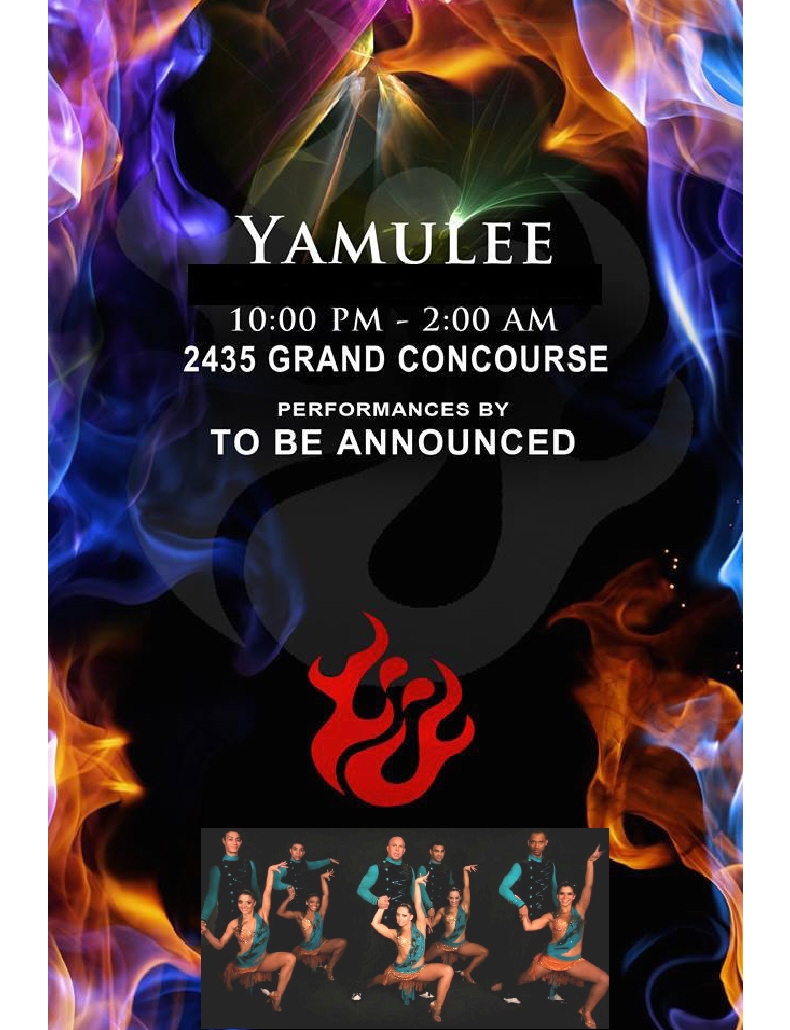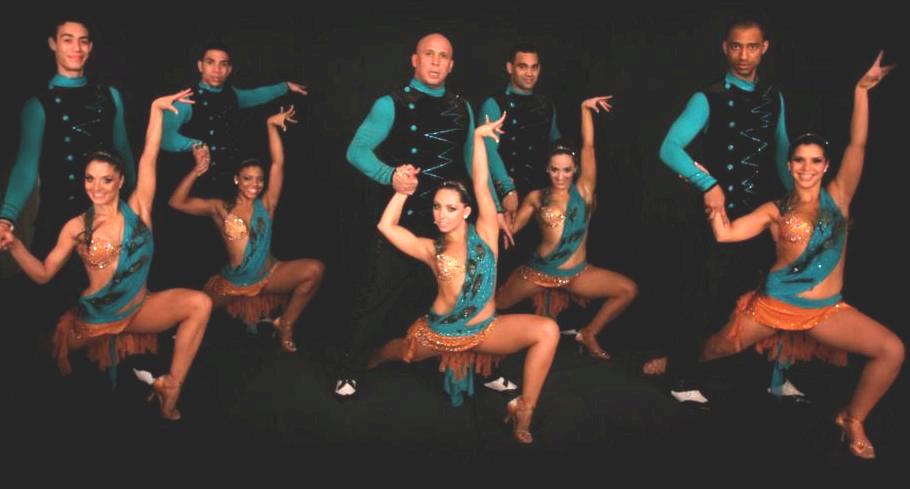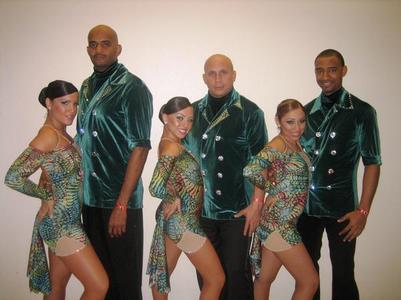 Professional Company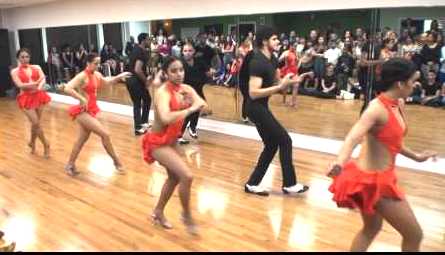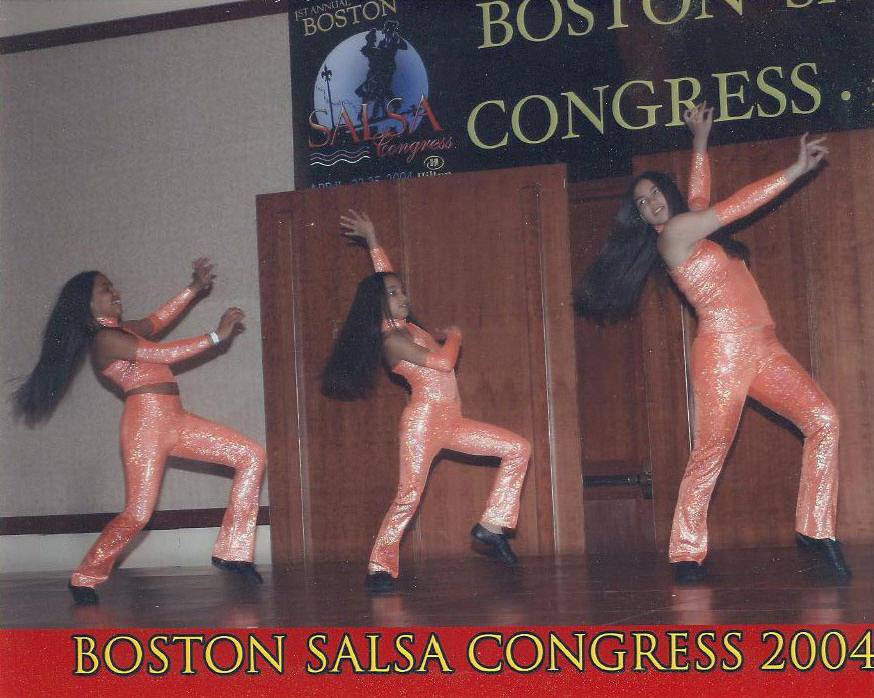 Bajari de Yamulee Estrellitas de Yamulee
Student Companies

Director of Group: Osmar Perrones of the Yamulee Dance Studio
Phones: 718-292-9768 and 917-597-3576
Email: Osmar@Yamulee.com
Web Site: www.Yamulee.com
Instructor Review: See Manny Siverio's instructor Review & Information on Osmar Perrones
Photo Credits: Pictures from Yamulee Dance Studio
Additional Photos: Click on More Yamulee Dancers Photos to see many more pictures of this group on www.MamboPics.com .
---
---
If you are a performer, see our section Making & Caring For Performance CDs. This describes how to make a proper CD for performing to, how to care for it and how to deliver it to the DJ, so that the song plays all the way through and doesn't skip or stop playing and, thereby, ruin your performance routine.

For Directory Of Other Adult & Youth
Mambo Performing Groups
CLICK HERE
---
Return To Directory of Mambo Performing Groups Home Page
ALL CORRESPONDENCE REGARDING THIS WEB PAGE SHOULD BE DIRECTED TO
CO-HOST/WEBMASTER - STEVE SHAW
---